Skip to Content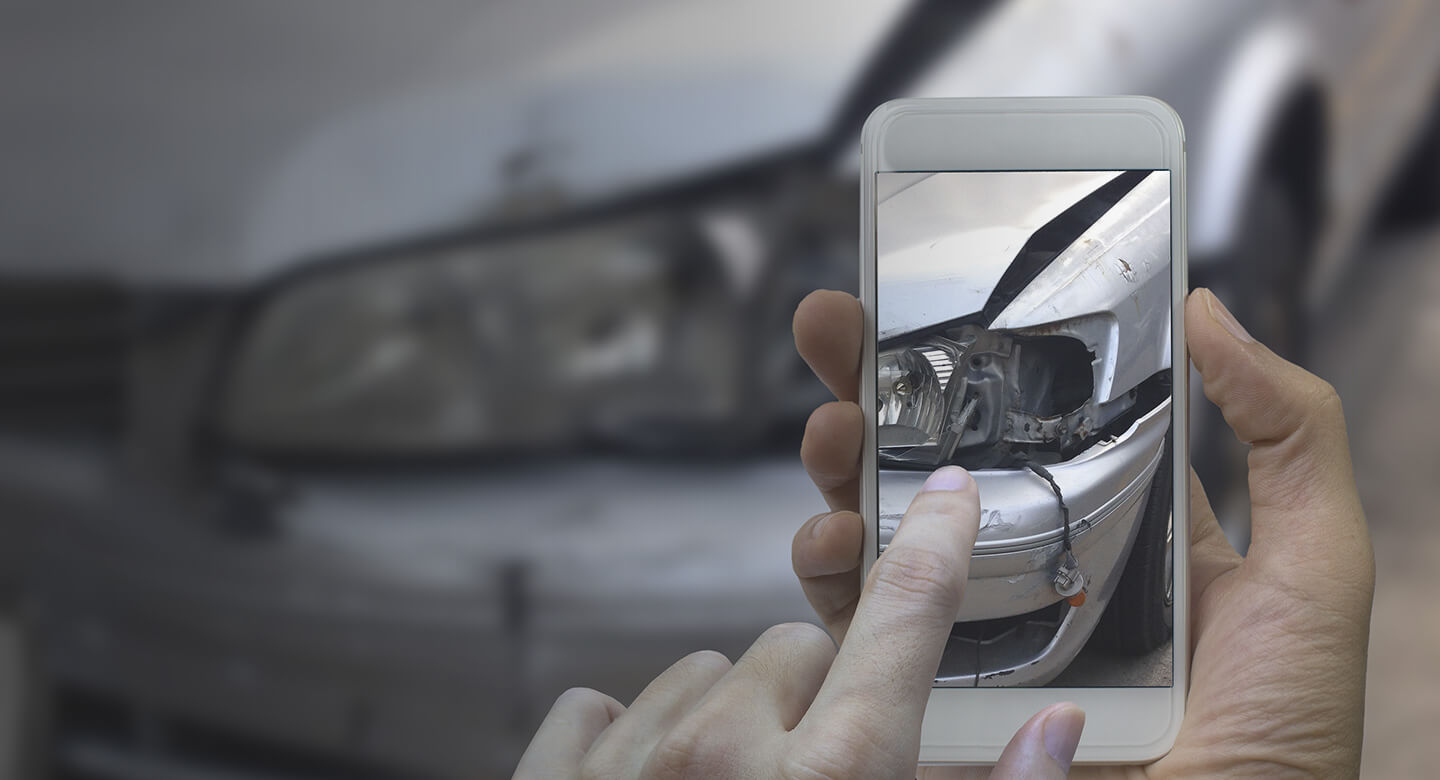 Your Trusted Platform for Accident Reporting
Because you don't have to do it alone.
A Technology-Based Platform for Accident Reporting
Retyrn Corporation specializes in all phases of the complex maze of accident reporting and claim resolution to enable you, our customer, to get a fair and speedy resolution of your accident. We take the worry and stress out of accident reporting and can help you along the way with guidance and assistance to avoid costly mistakes.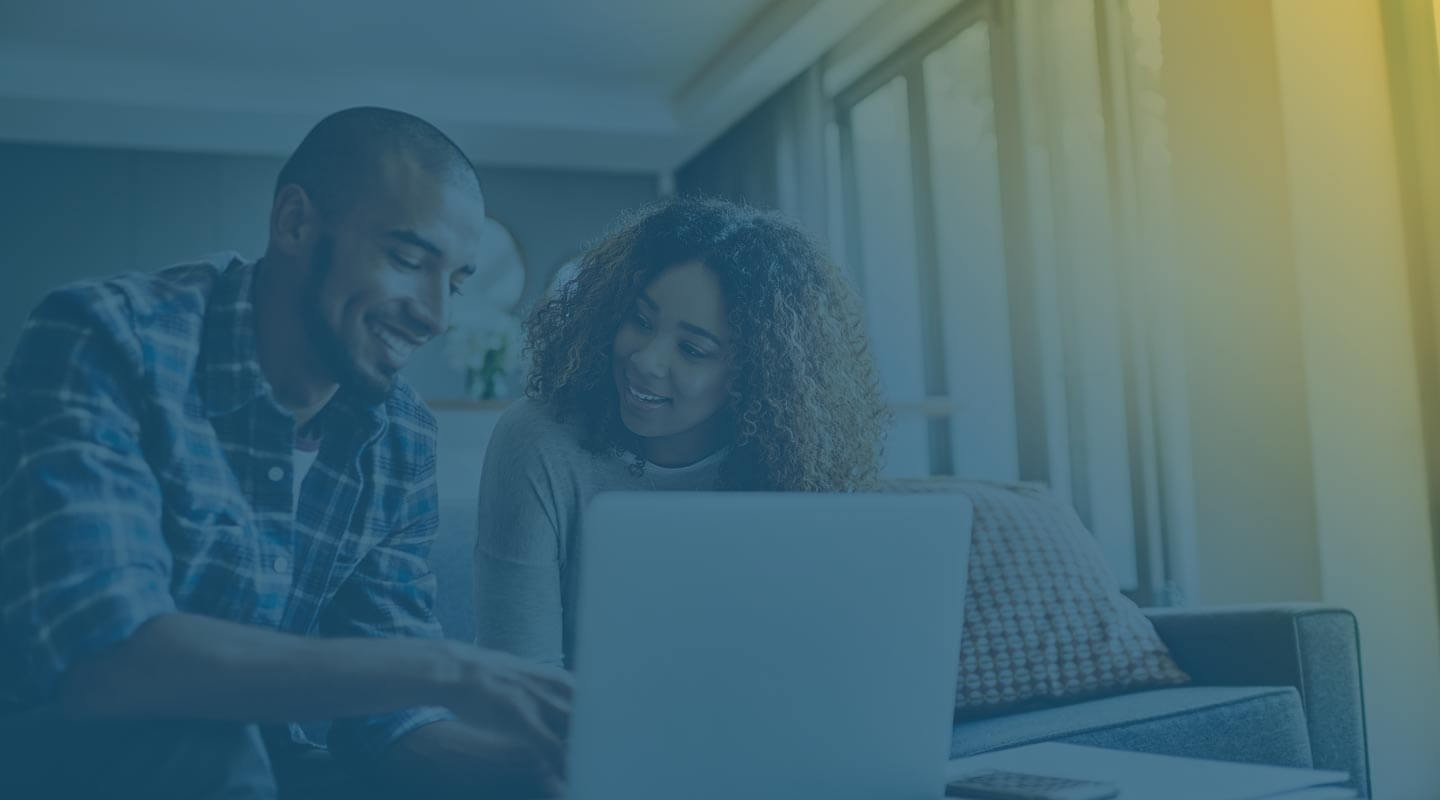 Revolutionizing Accident Reporting
Using the technology of our smart platform, we are revolutionizing the way accidents are reported. We provide an intelligent platform that you can access via our mobile app on any of your smart devices.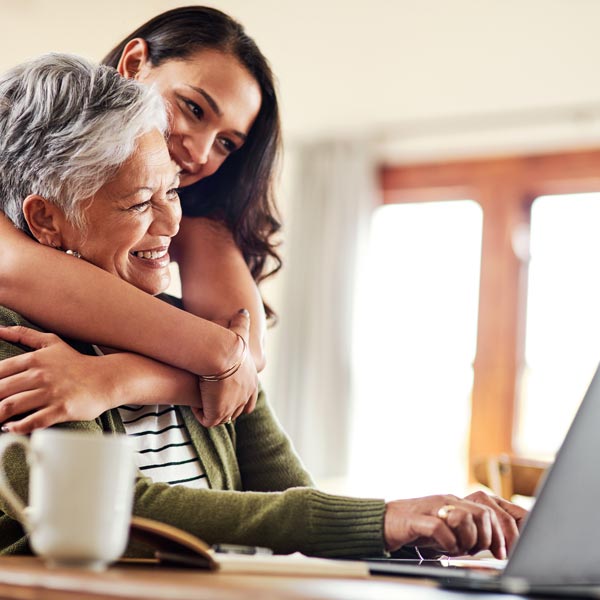 Get a Fair Accident Settlement With Retyrn
Once your accident is filed, we will evaluate the details of your loss and assist you in getting a fair settlement of your accident. If you would like Retyrn to assist you with your accident, please download the Retyrn app and select "Report New Accident" Follow the prompts to provide us with the details of your accident. Download our app to get started.